A WordPress course designed to get you building beautiful, professional websites without writing any line of code. This course is meant for anyone who wants to make or save money from building or managing their websites or that of others.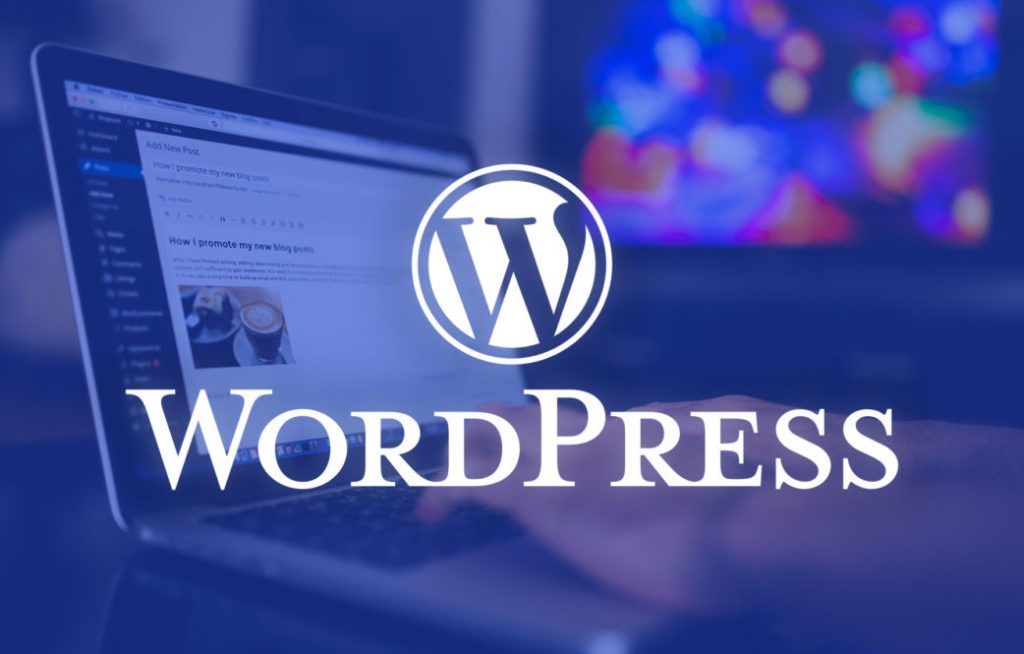 Learn the basics and a bit beyond, from zero knowledge and skill to decent web design skills
Bootcamp and Weekend options available
Taking Your Website Live!
SEO and Configuring Google Analytics